E-7 For your child's first Bike! 1 year old kick bike Kids Trail Balance | 1 to 4 Bikes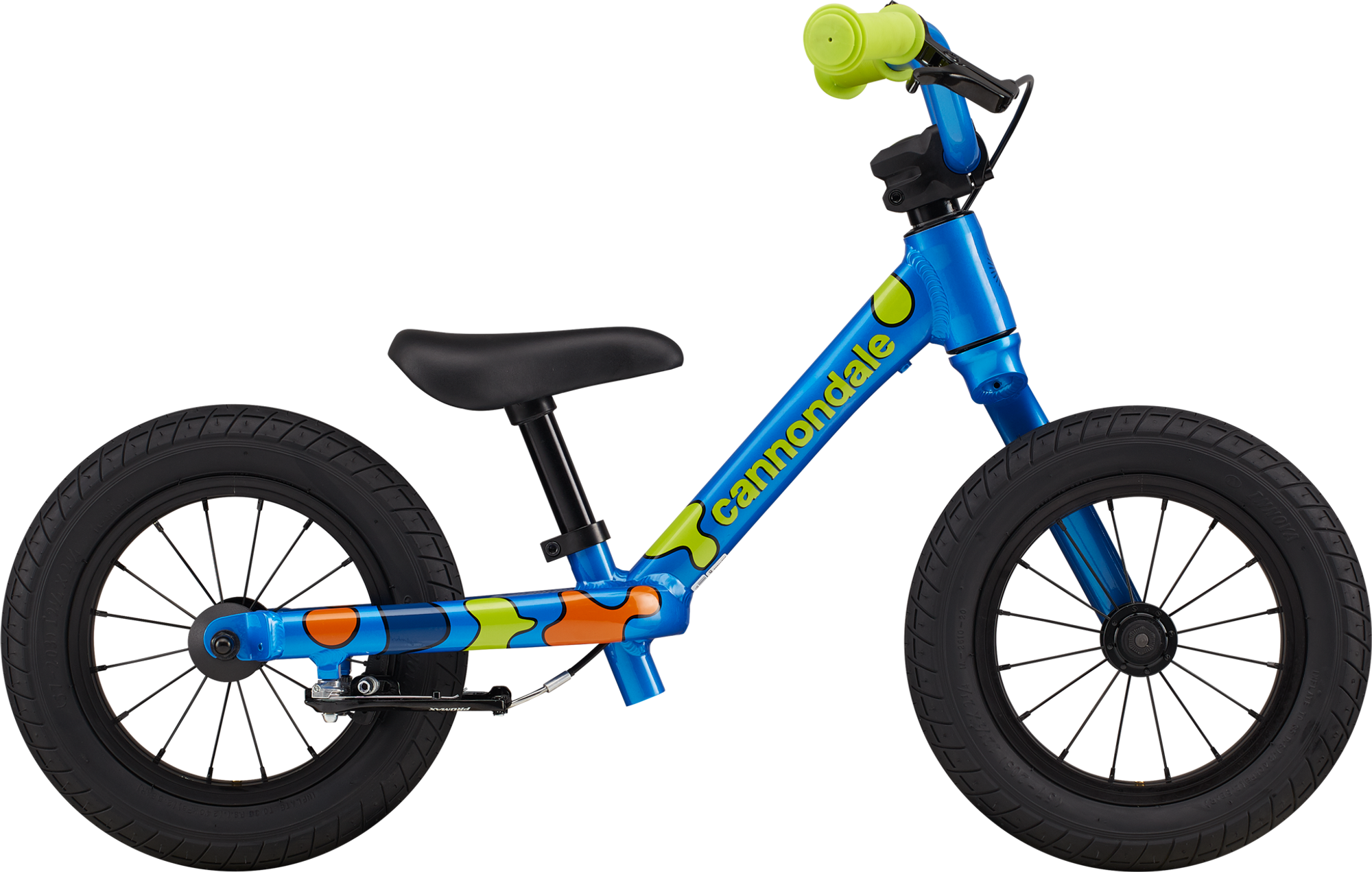 Rental price

1,900JPY/month
Size

1 to 4 years old
Color

Blue
This is a subscription plan for Cannondale's kick bike, Kids Trail Balance.
Cannondale's unique Lefty function is also firmly installed on the kids' bike, giving it a playful look.
Unlike common kick bikes, it has a proper brake, so you can rest assured in case of emergency. (Since the child of the staff started riding a kick bike without brakes, it was difficult until he could use the brakes when riding a bicycle...)
It's a kid's bike that gets big and out of size quickly, so why not use it for a limited time with a subscription?
Please be sure to wear a helmet when using it. We also sell helmets at CycleTrip stores.
*This vehicle is available for rent only for customers with a one-year contract.
Special price for 1 year contract only.
If you cancel less than 1 year, please pay the rental fee for 6 months. (If you cancel after 6 months, please pay the rental fee for 2 months.)
You can receive regular inspections free of charge up to once a month. Regular inspections are carried out so that you and your child can use the bicycle safely and securely.
◆Because it is a special plan, we may ask you to present ID cards and insurance cards of the rental person and children in advance◆
Payment is limited to credit cards.
For an extra ¥500 a month, you can subscribe to the Anshin Plus Option, which offers free replacement of consumables and faulty parts (excluding accidents).
For an extra ¥500 a month, you can get peace of mind with roadside assistance. You can rest assured even in the unlikely event of trouble.
For an extra ¥500 a month, you can add a secure theft compensation service.